MY HOBBIES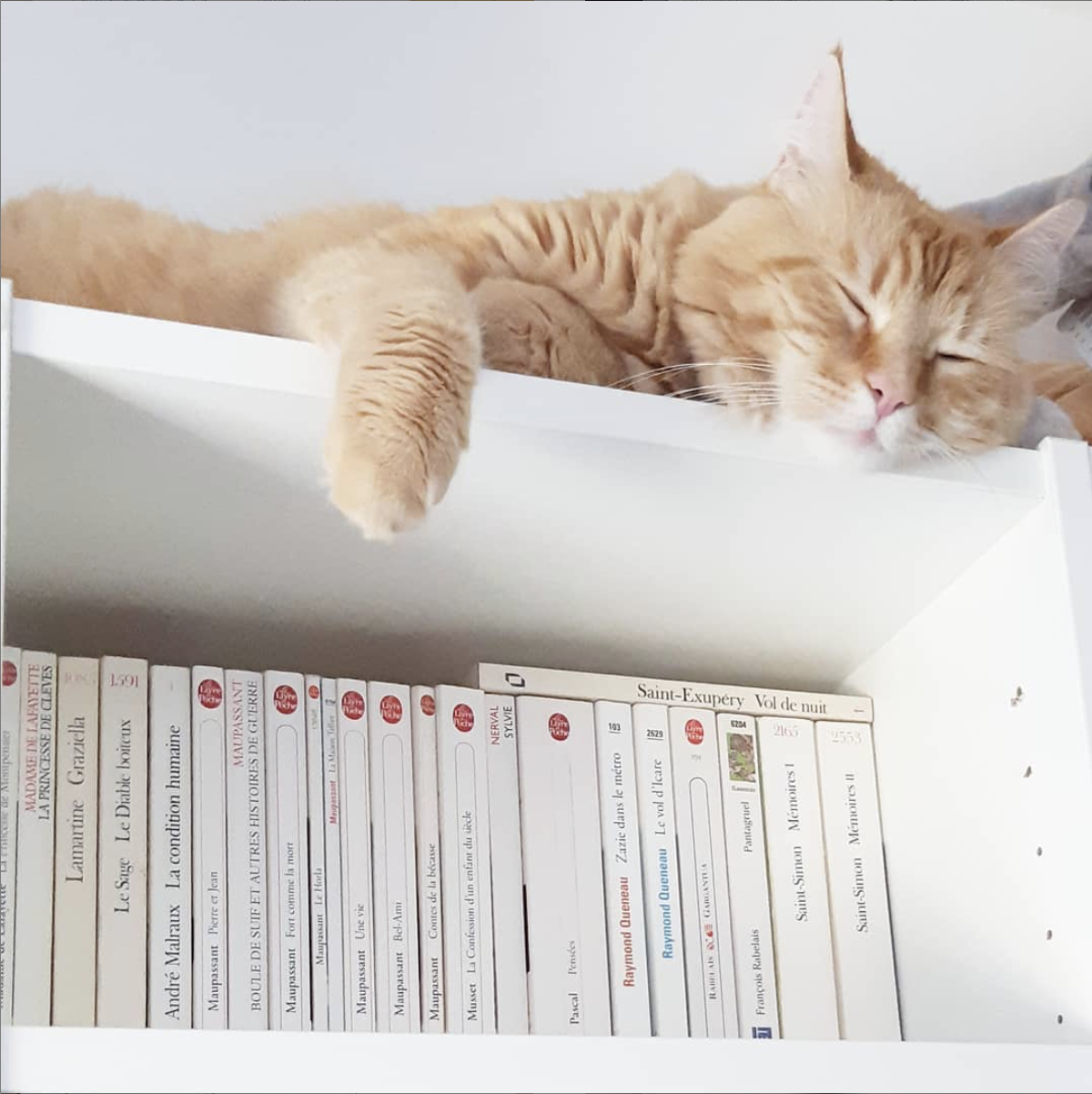 Literature
My first name has a link with this hobby, because my mother chose it in reference to Romeo and Juliet by Shakespeare. Of course, I like classics, plays and even more tragedy, but I generally have very eclectic readings. Indeed, I inherited my mother's liking for English literature and thanks to my dad I love science fiction and fantasy. Thus, Keats and Tolkien are just as much part of my references. In recent years I have also developed a penchant for surrealist novels and poetry, which helped me to choose my master's thesis subject.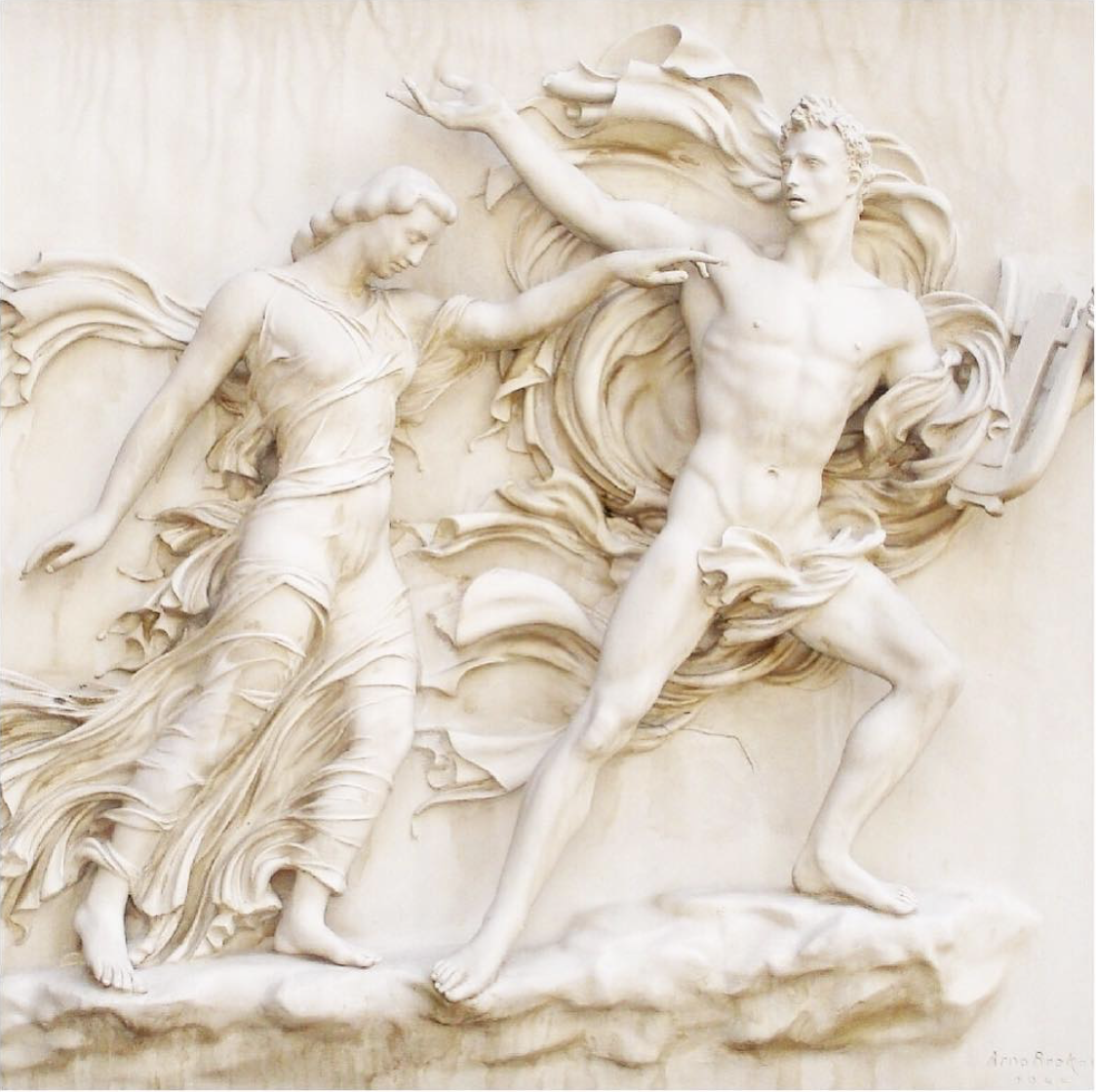 Classical Greco-Roman mythology
It is no coincidence that my first master's thesis combined surrealist poetry and mythology. Greco-Roman myths are also one of my passions, in particular their representation in art. Indeed, I like the idea that artists express their intimacy and their inwardness using great universal stories. To compare the treatment of a mythological figure between different authors or periods can help to grasp the obsessions of an artist or the stakes of an artistic movement. My favorite myths are Orpheus and Persephone.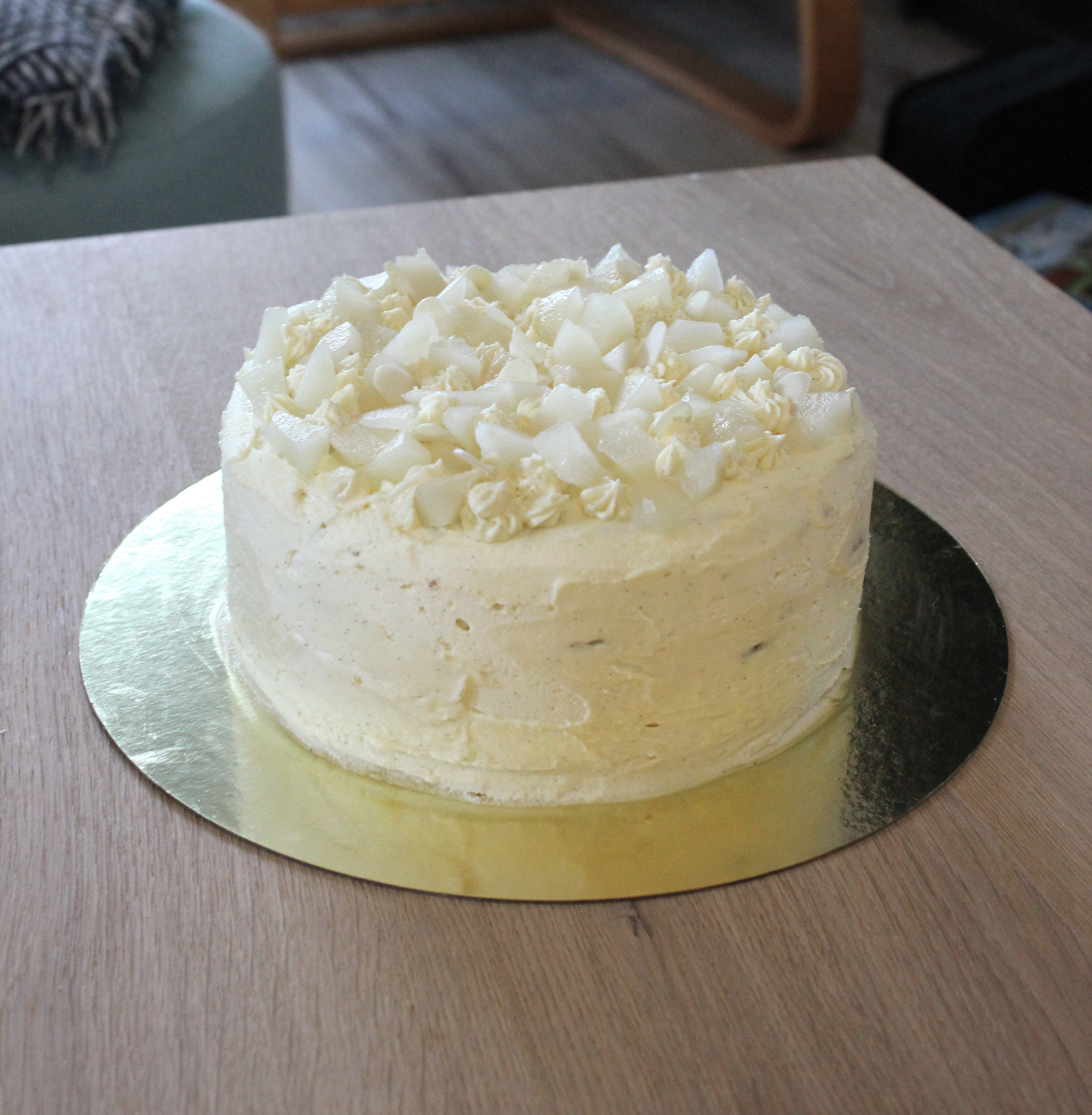 French pastry-making
To me, baking represents sharing. It's a way to have fun, to please the ones you love, but also to take time for yourself. Baking requires concentration and precision but it is also an activity that allows you to relax. Furthermore, when you start to master the basics, it becomes instinctive and easier to create your own recipes! These pictures are from my Instagram account
@romansetjuliette_