Justine Courcoul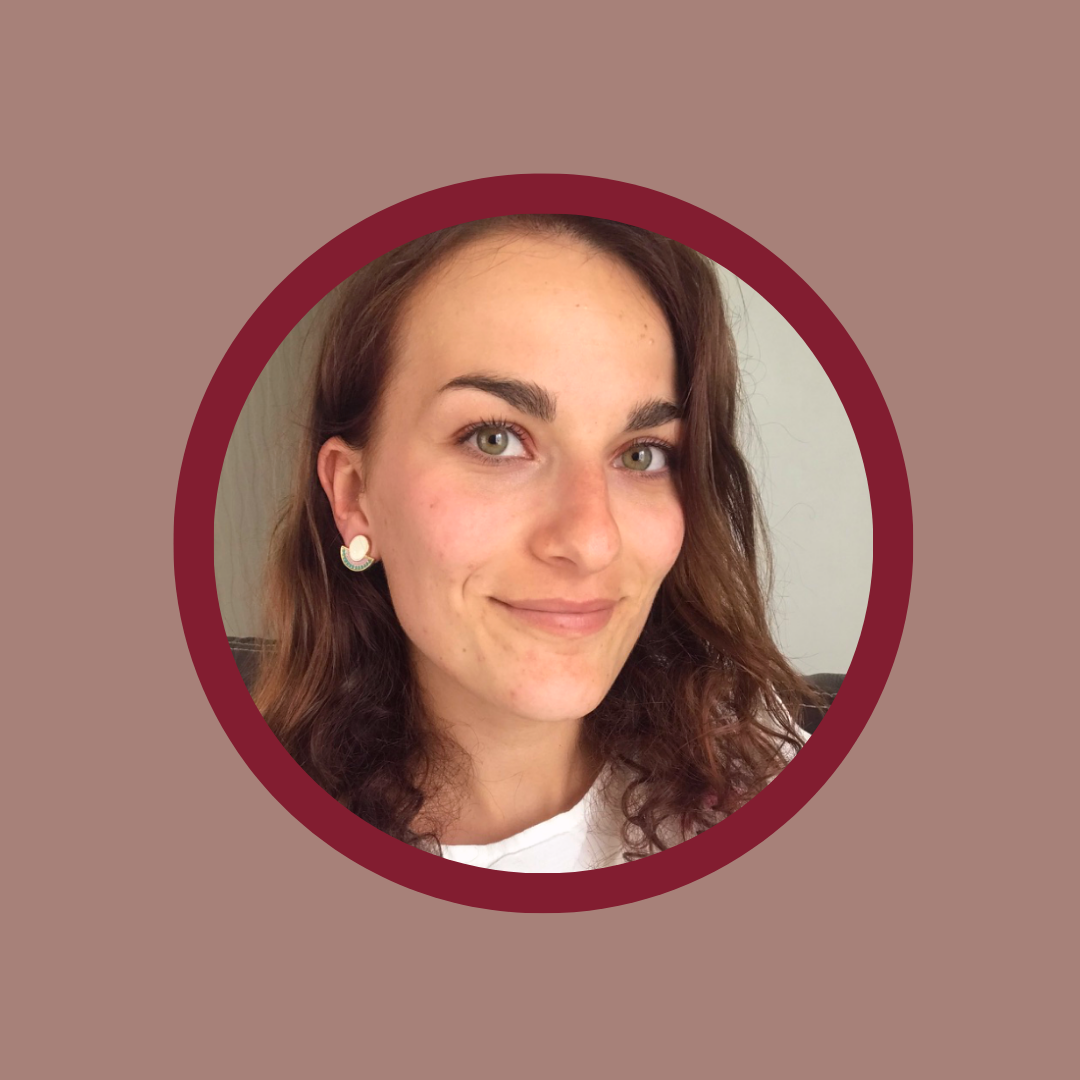 Master student in publishing at the University of Angers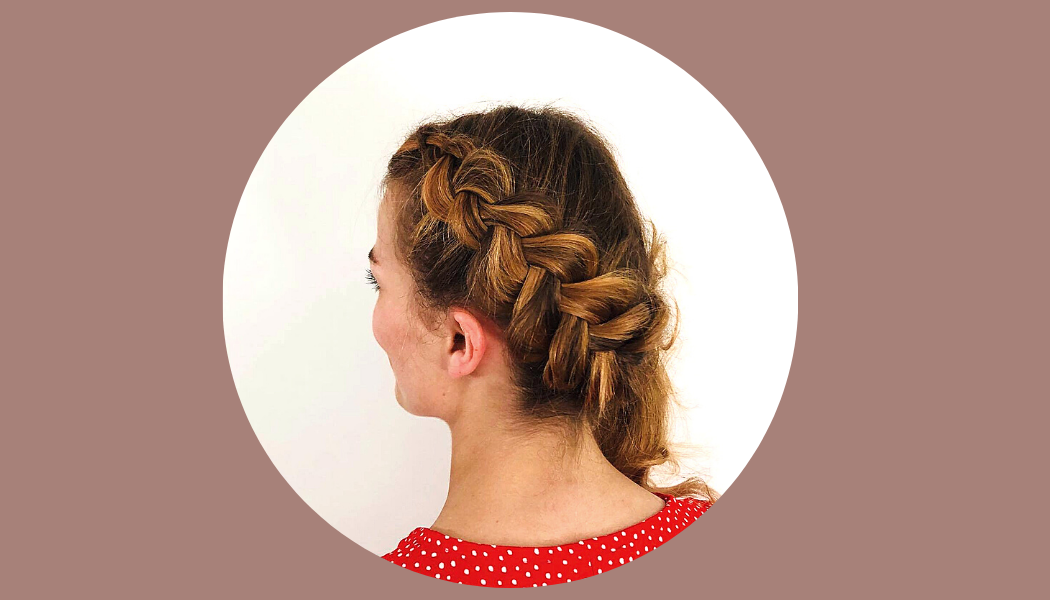 Who am I ?
Justine Courcoul
I am a 22 student in master's degree 2 in publishing, professional editorial and multimedia at Angers University.
I am a dynamic person: everything I am doing, I do it with passion and rigor. In my everyday life, I am easy going and I love to communicate my positive energy with the people I care about.
Very attached to reading and its access to it, I started volunteering at my town's library since April 2018. This experience is precious and gives me the opportunity to talk about literature and its benefits with every reader that comes to the library whether there are young or a bit older.
During my master's degree 1 in literature, civilization, specialized subject in publishing, I have chosen to focus on the behaviors and customs of reading in the elderly. With this dissertation I have observed that people usually stigmatize these reading practices for this specific population. Furthermore, I have noticed that old people still can read and actually appreciate it, but they often facing a lack of tools and contents adapted to their problems while reading. In the future I would love to strive for the elderly and their right of having access to this type of hobbies. Afterwards I would work for old people to have adapted tools in order to read easily and in good conditions.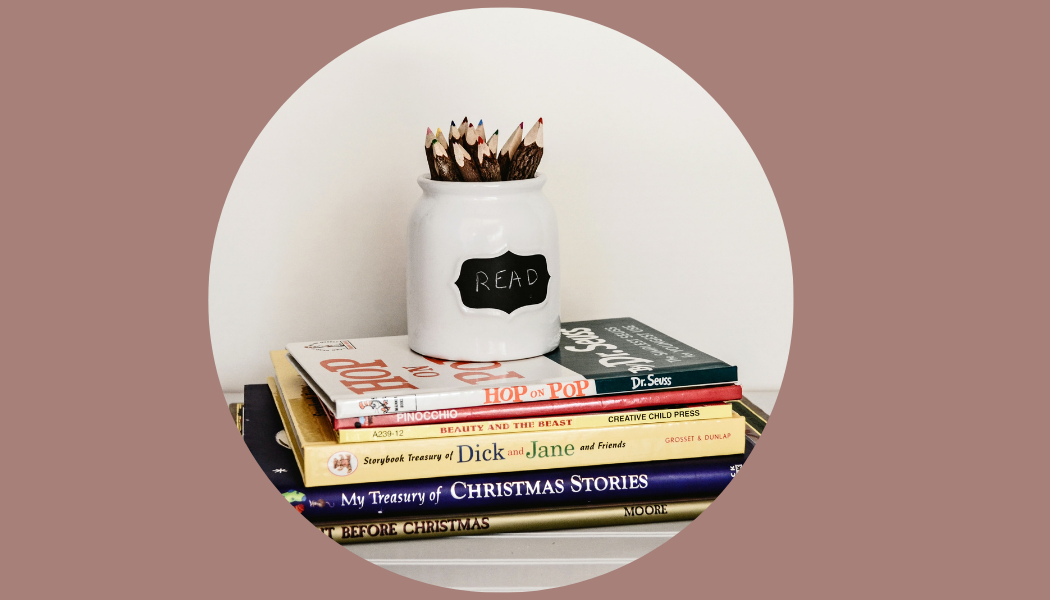 Career objective
Working in books publishing in France and also in foreign countries such as Scotland, Canada or Spain.
I am deeply convinced that reading relevant fiction or non-fiction contributes to deliver important messages for the young generation. That's why, in order to choose my own messages, I would love to become a publisher for the young adult literature.
HTML page coded with love by © Justine Courcoul